Integrity + Expertise + Great Rates =
Happy Customers
We will work with you to find the right mortgage solution for your unique situation.
Why Choose a Mortgage Broker?
Mid Oregon Lending represents dozens of wholesale lenders that are typically unheard of by the general public. These lenders work almost exclusively through independent brokers. We shop multiple sources for the best possible combination of interest rates, fees, underwriting leniencies and turn times. We individually tailor your loan for your specific needs and unique financial situation.
We explore dozens of wholesale lenders to find the best fit for your specific needs.
Our process is easy and transparent. Your complete satisfaction is our primary goal.
You choose the rate/fee structure that works best for you, not the loan officer.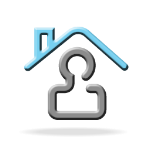 "…..Everyone at Mid Oregon Lending made us feel welcome and we knew right away that we were in good hands.  There were no surprises, because every step in the process was handled professionally…."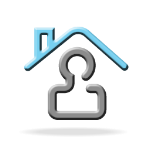 "….Dealing with you and Mid Oregon Lending has been a very good experience. You did what you said you would do, when you said you would do it. Most importantly there were no surprises at closing. Your time frame and estimates were spot on…"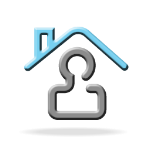 "…..helped me make critical and timely decisions about rate locks and dealt with my anxiety and hesitations regarding buying a home like a friend or family member. These are invaluable qualities to find in a mortgage broker…."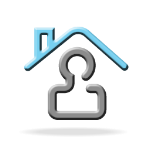 "…..As a former real estate agent, I had worked with dozens of lenders but not a single one held a candle to the knowledge, the professionalism and the honesty I found in working with Carl—in my mind, he holds the coveted position of "The best mortgage broker I know….
Stress-Free Loans.
Our dedicated mortgage brokers are here to eliminate uncertainty and stress. We will give you straight answers to your questions. Together, we'll find the home loan solution that fulfills your needs.