What Mike's customers say: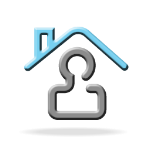 "I have worked with Mike Martin at Mid Oregon Lending on several different deals in the past year. He is knowledgeable, prompt, reliable, and always is very helpful throughout the entire home-buying process. He's the go-to guy for any mortgage help."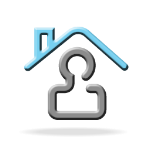 "Superior customer service and knowledgeable staff. The strategic move you need to make your home buying or refinance an A+ experience. Mid Oregon Lending is easy to work with locally or at a distance."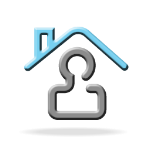 "I'm far from an expert in areas of financing, so I place a lot of trust in my mortgage broker.  Mid Oregon Lending has steered us through several successful transactions.  He follows through every step of the way, and sweats the details so I don't have to."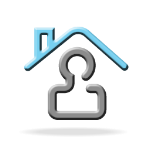 "Working with Mid Oregon Lending was painless and profitable. Thanks again."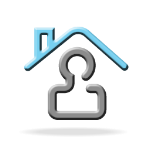 "Mike Martin Manages Mortgage Money Masterfully! Mid Oregon Lending eliminated the stress over money so I could focus on the selection of a home to meet my needs & pursue my dreams creatively. You helped a Veteran buy a home with no money up front, a money miracle!"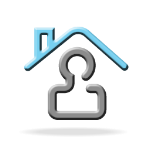 "Mike was always friendly and professional. He greatly simplified the process for me and went out of his way to make it as easy as possible"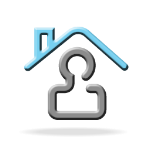 "We have been extremely pleased with Mike's attentiveness to our mortgage. He got us a great rate on our mortgage when we bought our home. A year later, he asked if we'd like to refinance it to take advantage of an even lower rate. How awesome is that?! He's a cool dude to work with. We highly recommend Mid Oregon Lending."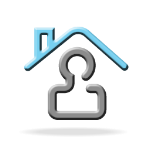 "Mike Martin has been a great referral base for my clients when they are buying.  He is thorough, knowledgeable and gets the job done with no surprises.  I am convinced a few transactions would not have ever occurred without having Mike do the lending.  Personally, I was so impressed I had Mike refinance all of my properties. He was so fast and gave me detailed explanations that helped me decide which way to go."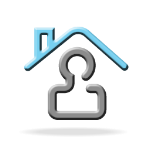 "Mid-Oregon Lending helped me be very nimble in purchasing my home. In this market having the financing to move quickly on a property can make all the difference."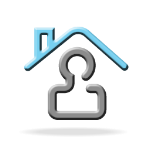 "Mike is not full of it. He is the real deal. Most loan guys are really cheesy and make me uncomfortable. Not Mike."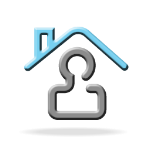 "Our family has used Mid Oregon Lending for 2 home purchases and 3 refinances. Mike has always worked hard to assure we received the best possible service and competitive rates. The staff was knowledgeable and extremely helpful in all cases."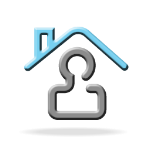 "Although we didn't think it was possible for us to achieve three loans in one year, Mike Martin seemingly pulled rabbits out of hats to make it happen for us in 2012. Mike will literally go to the ends of the earth to help you with your loan. My husband is a Merchant Seaman and needed to sign papers while he was on tour. His ship was to dock at a small Aleutian Island for only one day, before a long ocean-crossing to Asia. Mike was able to find the only after-hours Notary on the remote Island (at a Police/Fire Station, no less) and have papers there ready for him to sign! Mike determined the Post Office would be closed, so he included a pre-addressed, postage-paid return envelope. The signing just couldn't have been easier for my husband. At each closing, we were amazed to find the final numbers were better than we hoped. Mid Oregon Lending provides superb, innovative, courteous and timely service, I highly recommend them!"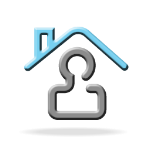 "Mike has helped me with several loans over the years. Each time I received excellent terms on my loan and the process went exceptionally smoothly. What's more, Mike's personality makes him a pleasure to work with. I would never consider another mortgage broker in central Oregon."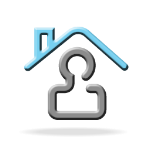 "Mike and the staff at Mid Oregon Lending have helped me many times in the last ten years. They provide great service, knowledgeable advice and timely closings. Highly recommended."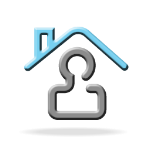 "I had great experiences using Mid Oregon Lending.  From start to finish of the loan process, Mike Martin was very knowledgeable, easy to work with and helpful.  He provides exceptional service, and I highly recommend him to my friends and clients."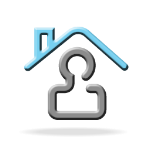 "To anyone interested in getting a home loan,
Call Mike Martin! He is very professional, calm and gets the job done well and fast. I had an unusual property that was denied by other lenders, but Mike's tenacity found me a great loan, and a great rate. He is very prompt at answering calls, texts, and emails. He has good relationships with his underwriters and staff. I would recommend him completely and will do all my future loans with Mike."
Thank you.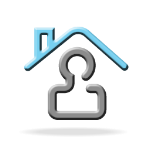 "I have worked with Mike and his team on multiple transactions and they have always delivered in an efficient, effective, and professional manner."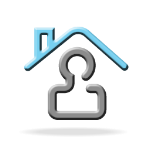 "Working with Mike and his team was smooth and seamless. He got me the very best interest rate and loan available quickly and without any hassles. I would work with his team again anytime."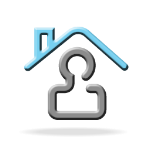 "Mid Oregon lending took the overwhelming and confusing process of buying our first home and turned it onto a very smooth, positive experience. Mike and the rest of the staff were always available whenever we had questions or were concerned about anything. They never made us feel like we were second to another client or that our purchase was less important than the next. They willingly worked close with our realtor, saving us many steps along the way. Mike was even present for our closing, which we never expected, but greatly appreciated!"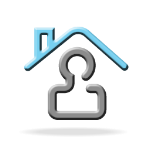 "While visiting family in the area my wife and I happened to find what we hope is our future retirement home. On short notice Mike at Mid-Oregon Lending was instrumental not only in expediting the pre-approval so that we could make a timely offer, but also found several very competitive rates. The personal attention and communication during the closing process was greatly appreciated by us as first time investors."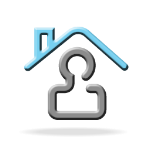 "I highly recommend Mike Martin to help anyone with their mortgage needs. Mike is knowledgeable about the products available and what will work best for his clients. He is an experienced, trustworthy and honest professional who follows through to the close of the loan. Mike has an outstanding reputation with clients and is well respected by his peers in the industry."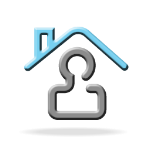 "The service at Mid Oregon Lending is great! Mike definitely knows his way around and, with his help, I obtained a great rate with my refinance. Thank you, Mike!"